Photos by Rashawn Lee, Jr.
Welcome to RahVisions!
RahVisions main going is to capture amazing moment in life. Whether is it's photography, makeup, or production!
There is nothing better then getting to witness family celebrate their son or daughter finally get the degree. The chance capture the essence of a model as they move every single part of their body to get the perfect striking pose! To be one with your surrounding location to get that perfect shot, that is the goal of RahVisions Photography! Those moments are part of the life blood of RahVisions.
Makeup is the art and faces are the canvas! People are so beautiful. Though makeup we get the opportunity to enhance you natural features! Not only can we bring out those natural features, but we play with the more dramatic side of makeup as well. Whatever the makeup need we'll do our best to fit them!
In an effort to bring your vision to life, RahVisions has a hand in production as well. In audio or video form we can help bring that vision together.
Here at RahVisions we have out hand in a few different pots! Now the question is, how can we help you bring your visions to fruition?
Representation
Rashawn Lee, Jr
RahVisions@gmail.com (860)924-7435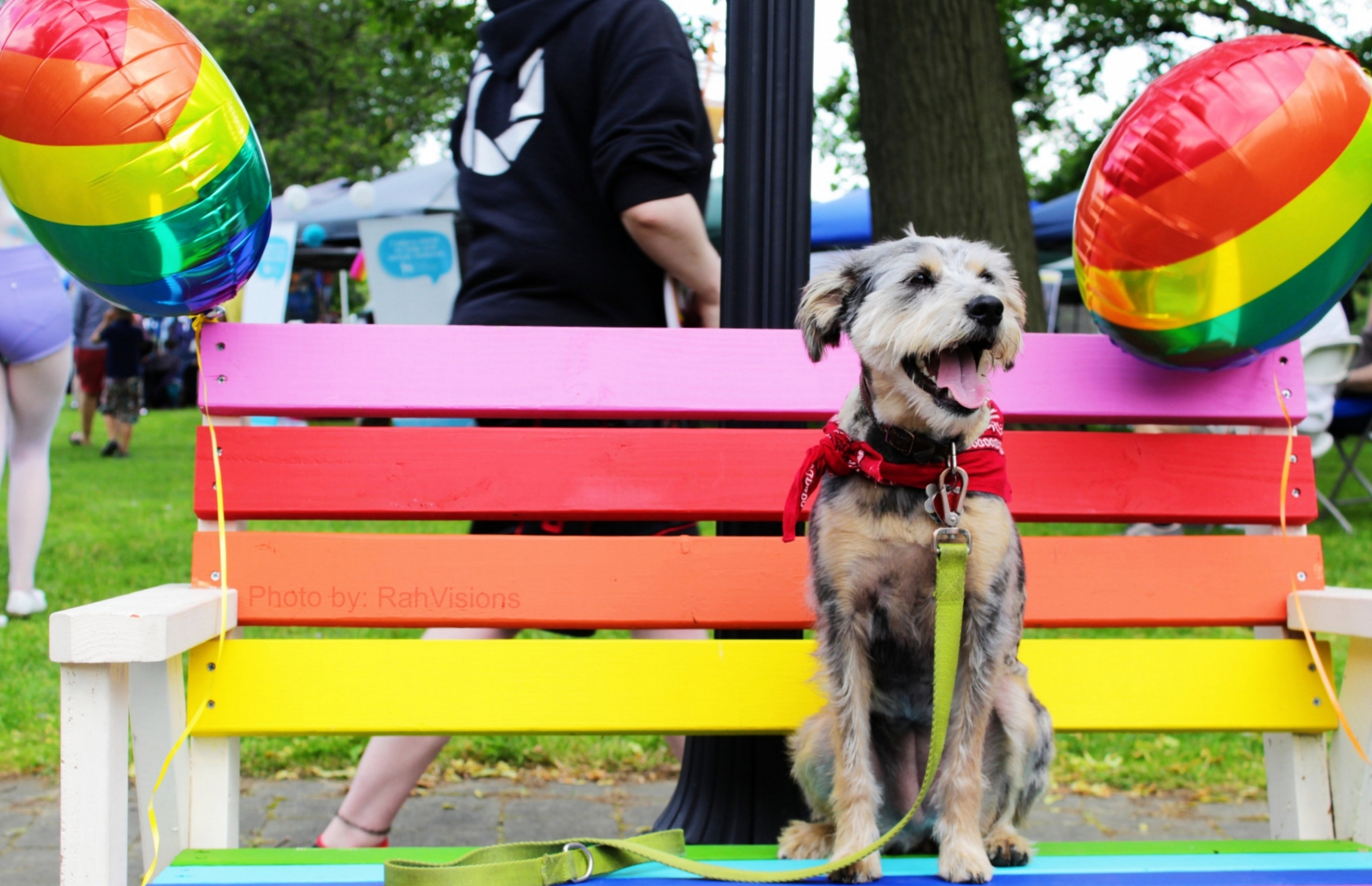 Rainbow Dogs' just enjoy their days. Taking in the scenery.