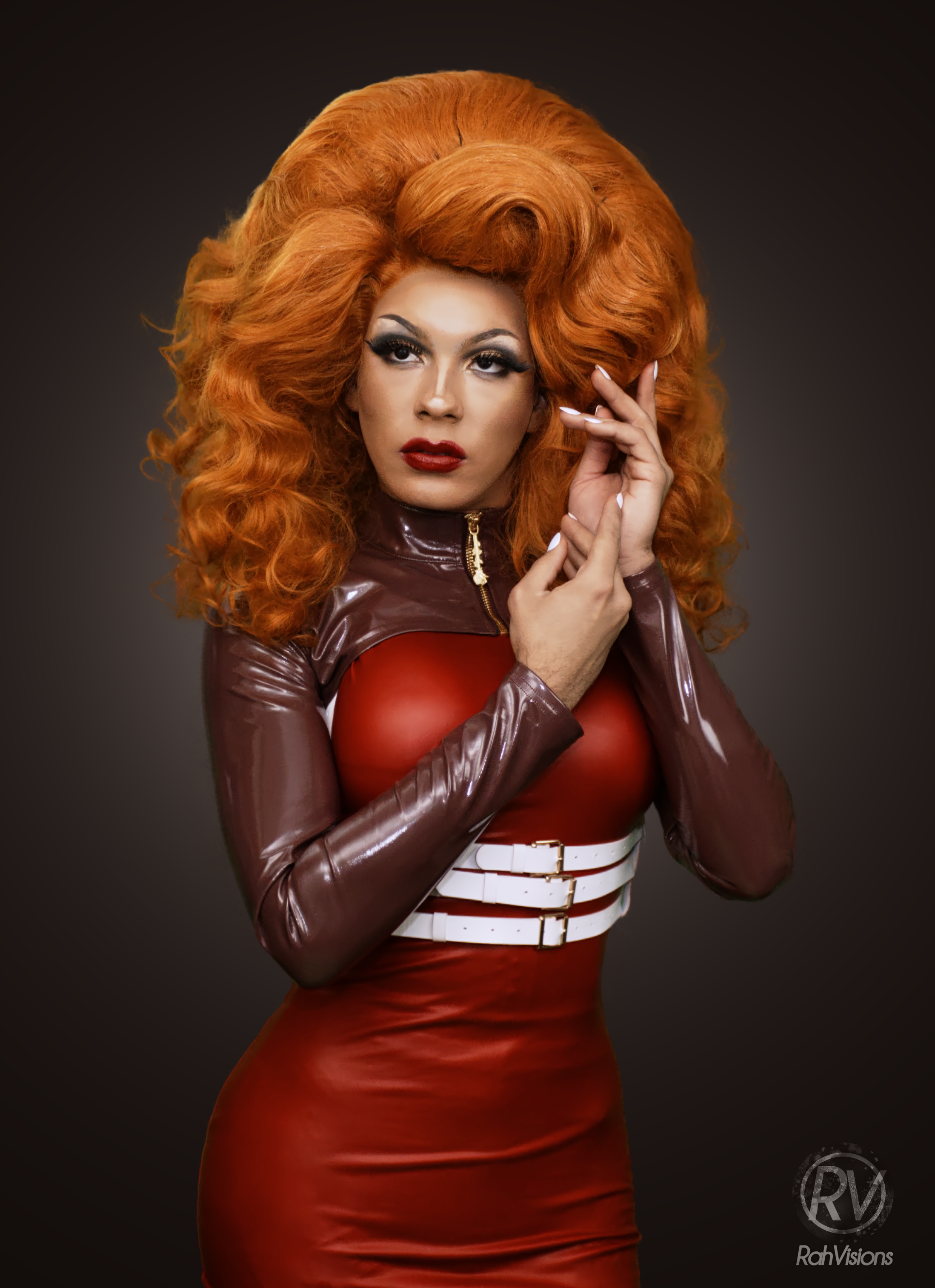 The Wild Inside
Model: Xiomarie LeBeija
Local Hartford drag queen releasing her inner wild child!
Ancient Light
Model: Derrick Sola Acosta "Harmony Gem"
Harmony's is living her best golden-goddess life!
Land of The Free
Model: Melody Lucas
This is a land of freedom. A land where we have the opportunity to make the decision to live our life to the fullest! That's the America we recognize.
Sun Light
Model: Spenst Hansen "Angela Saxon"
Bring the light of the sun with you friendly neighborhood drag queen, Angela Saxon.
Linkedin Edition - Nick Lebron Two
Model: Nick Lebron
RahVisions brings Nick Lebron's LinkedIn profile picture to life!
Medusa Beware
Model: Anthony DeSanto "Glass Staine"
Promo photoshoot for Sky Casper Event's Tuck & Strut!
Coulrophobia (fear of clown)
Model: Sawyer Hurst "Lotus"
Getting ready for an amazing show with Lotus!
Cover Girl
Model: Robin Fierce
P.A: Luis Rivera
Robin Fierce dreaming about her paper magazine cover!
Time Will Tell
Model: Hattie Lee
Celebrating yet another birthday. Ms. Hattie is bring in the next year of her life fiercely!